Led Zeppelin – Led Zeppelin
Album utg. 12 jan 1969
Bl a Good Times Bad Times, You shook me, Communication Breakdown och Dazed and Confused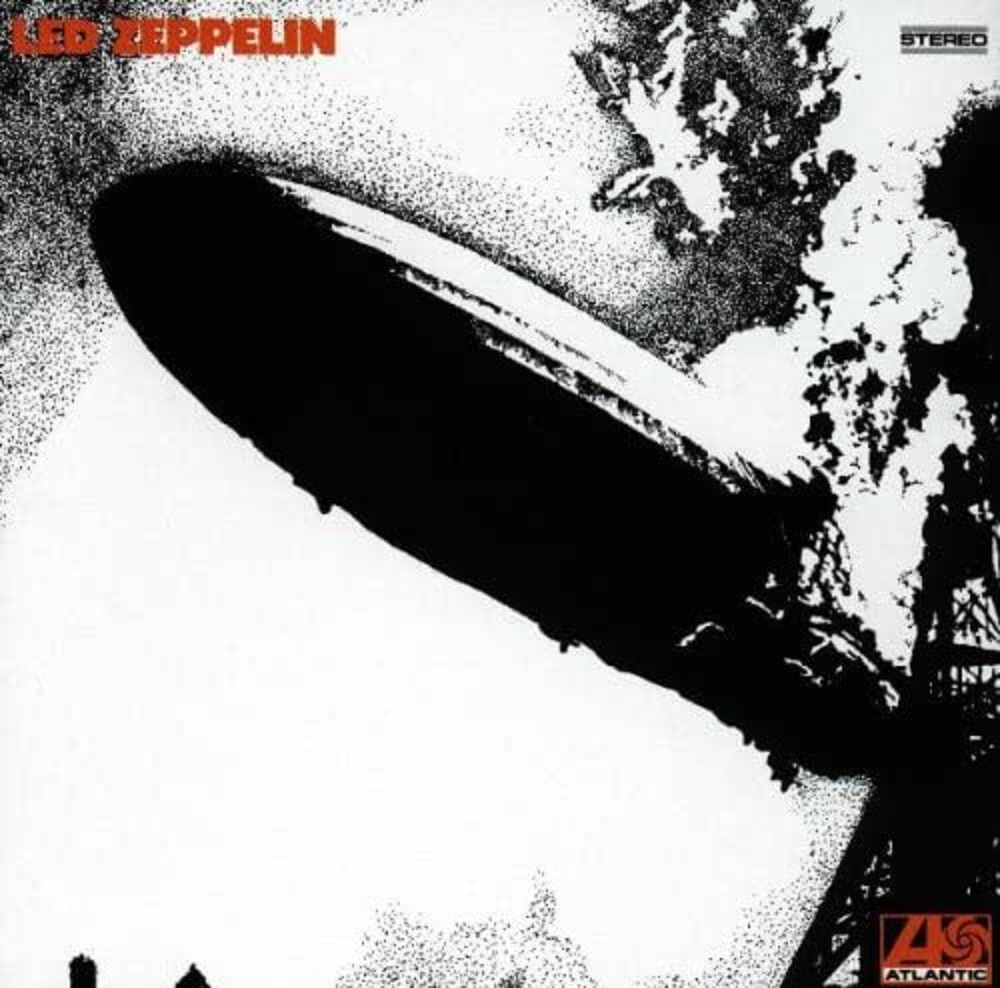 Låten "Dazed and Confused"
Jake Holmes original på LP från juni 1967:
https://www.youtube.com/watch?v=P1g7qFaWaLk
Yardbirds 10 mars 1968:
https://www.youtube.com/watch?v=pbPxQypp3ik
Led Zeppelin 1969:
https://www.youtube.com/watch?v=5EieHafkHbU
30 januari 1969 – Beatles sista framträdande tillsammans
– https://www.youtube.com/watch?v=NCtzkaL2t_Y
Filmen "Easy Rider"
Utg. 14 juli 1969.
Med bl a låten "Born to be Wild", med Steppenwolf.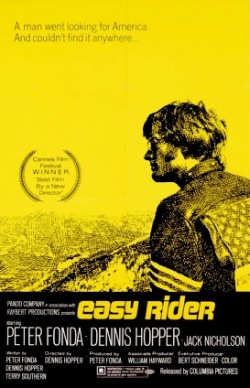 Woodstock 15-17 augusti 1969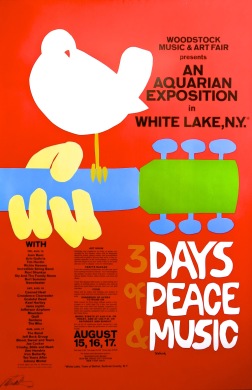 Fredag 15 augusti 1969
Richie Havens, Swami Satchidananda, Sweetwater, Bert Sommer, Tim Hardin, Ravi Shankar, Melanie, Arlo Guthrie, Joan Baez
Lördag 16 augusti 1969
Quill, Country Joe McDonald, Santana, John Sebastian, Keef Hartley Band, The Incredible String Band, Canned Heat, Mountain, Grateful Dead, Creedence Clearwater Revival, Janis Joplin and the Kozmic Blues Band, Sly and the Family Stone, The Who, Jefferson Airplane
Söndag 17 augusti
Joe Cocker och The Grease Band, Country Joe and the Fish, Ten Years After, The Band, Johnny Winter, Blood Sweat & Tears, Crosby Stills Nash & Young, Paul Butterfield Blues Band, Sha Na Na, Jimi Hendrix (Gypsy Sun & Rainbows)
Janis Joplin – Piece of my Heart
(Ragovoy – Burns)
Utg. aug 1968.
Woodstock 16 augusti 1969:
– https://www.youtube.com/watch?v=vThD7ot9oII
Det mest sålda albumet från 1969: The Beatles – Abbey Road
Utg. 26 september 1969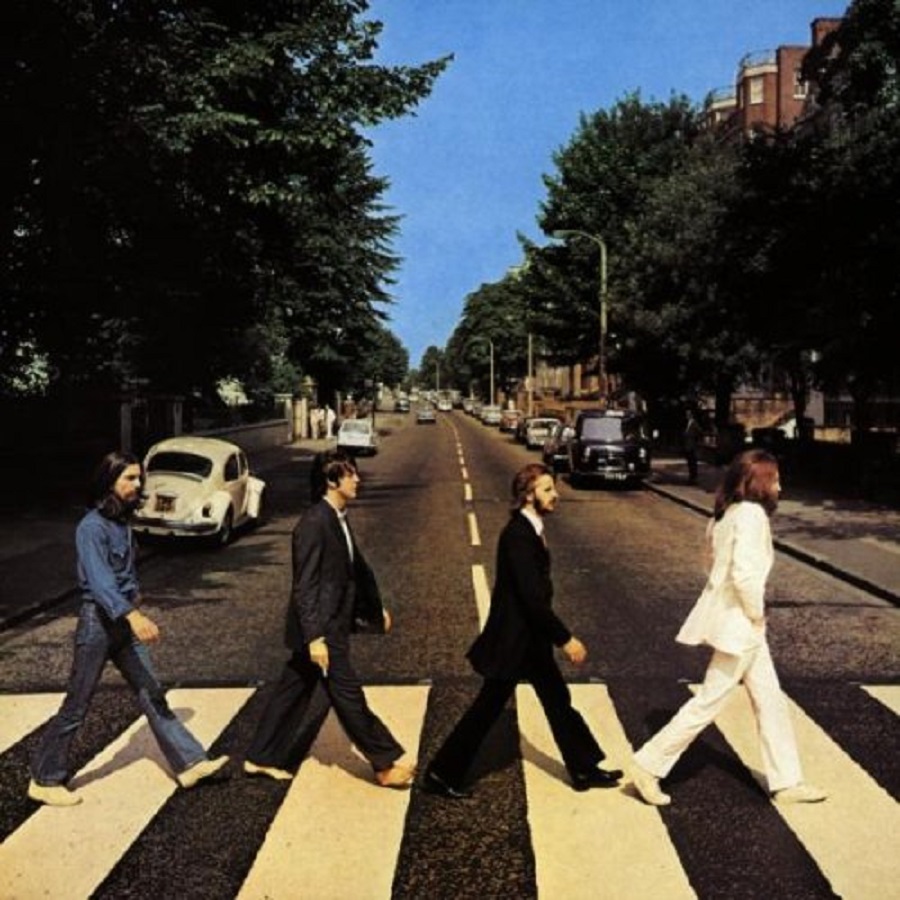 Led Zeppelin – Led Zeppelin II
Album utgivet 22 oktober 1969.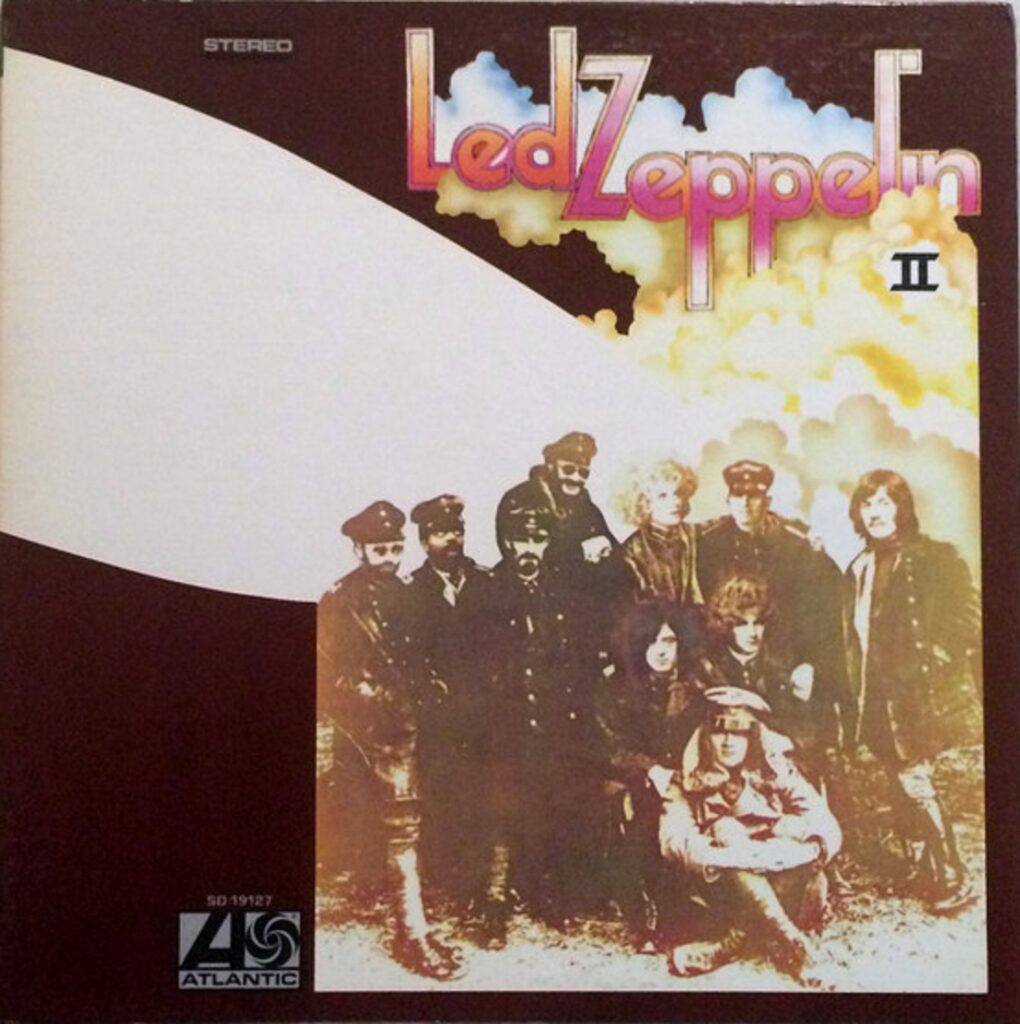 Sida 1:
Whole Lotta Love
What is and What should never be
The Lemon Song
Thank You
Sida 2:
Heartbreaker
Living Loving Maid (She´s just a Woman)
Ramble On
Moby Dick
Bring it on Home

# 1 US
# 1 UK
# 1 Sverige

Led Zeppelin – Heartbreaker
(Page – Plant – Jones – Bonham)
Live 25/5 1975 i London:
https://www.youtube.com/watch?v=fmqq4L2QC6Y
Creedence Clearwater Revival – Willy and the Poor Boys
Utg. 2 november 1969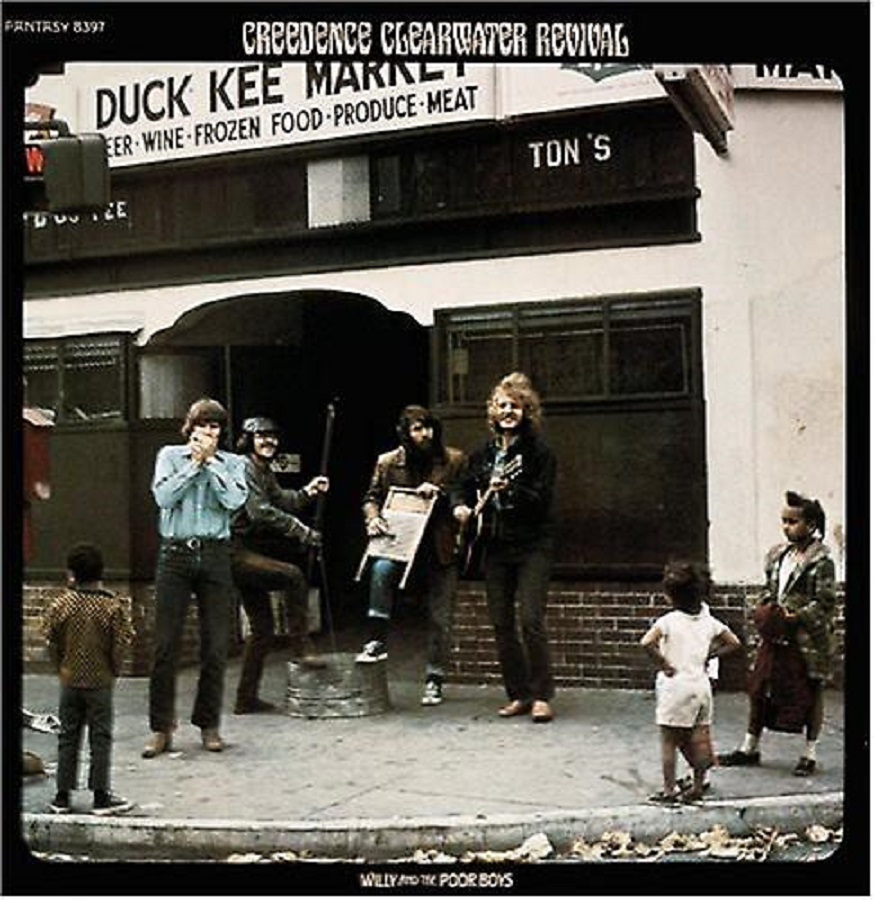 Sida 1:
Down on the Corner
It came out of the Sky
Cotton Fields
Poorboy Shuffle
Feelin´ Blue
Sida 2:
Fortunate Son
Don´t look now (it ain´t You or me)
The Midnight Special
Side o´ the Road
Effigy
Fler låtar från 1969
Peter Sarstedt – Where do you go to my Lovely? (utg. jan 1969)
Pugh Rogefeldt – Här kommer natten (utg mars 1969)
Rolling Stones – Honky Tonk Women (utg 4 juli 1969) – https://www.youtube.com/watch?v=b0iLSCgMjvE
Johnny Cash – A Boy named Sue (utg. 26 juli 1969) https://www.youtube.com/watch?v=WOHPuY88Ry4
Elvis Presley – Suspicious Minds (utg. aug 1969, insp. jan 1969)
Fleetwood Mac – Coming Your Way (utg. på LP i sept 1969) – https://www.youtube.com/watch?v=ssHffZNfPuA
Beatles – Come together (1969 s)
Eleanor Bodel – One Way Ticket (1969 s)
Otis Redding – Free Me (utg. 1969)
Slam Creepers´ – Land of Love (1969 s)
Fler album från 1969
Rolling Stones – Let it Bleed
Död och elände…
3/7 1969 Brian Jones +
6/12 1969 Altamont-festivalen
18/9 1970 Jimi Hendrix +
4/10 1970 Janis Joplin +
31/12 1970 Beatles splittras
3/7 1971 Jim Morrison +